So, usually we don't 'do' Valentines Day, because… well, we love each other every day. However, just like with our first newlywed Christmas, there's something about being able to buy things that say 'wife' that suddenly makes the rampant consumerism of the day a bit more appealing! As we were both looking around for gifts for each other, we found loads more places who were offering same-sex valentines gifts, which is really cool. I mean, it's not ideal when big brands try to cash in on your demographic, but it is often a sign of social progress when you are considered a valuable consumer audience.
Anyway, after both secretly finding this cool, we ended up revealing to each other that we had both been looking, and then disappeared down a rabbit hole of searching for the best stuff. So, we wanted to share with you what we'd found – hopefully with enough notice (two weeks!) for anything you like to arrive in time!
Cards
We got a bit carried away on this one, but there are just so many now!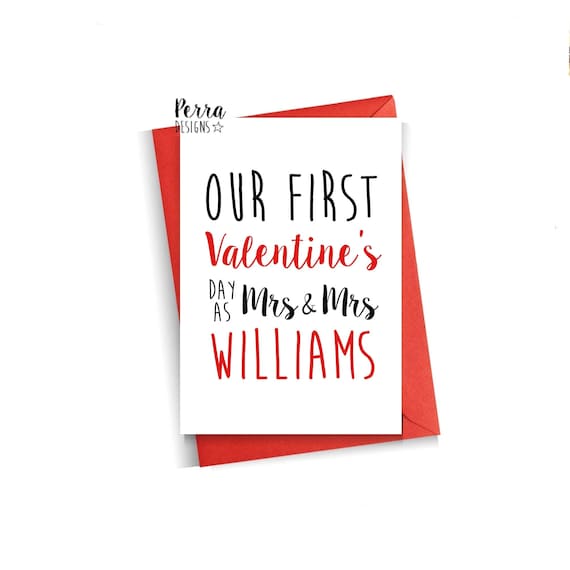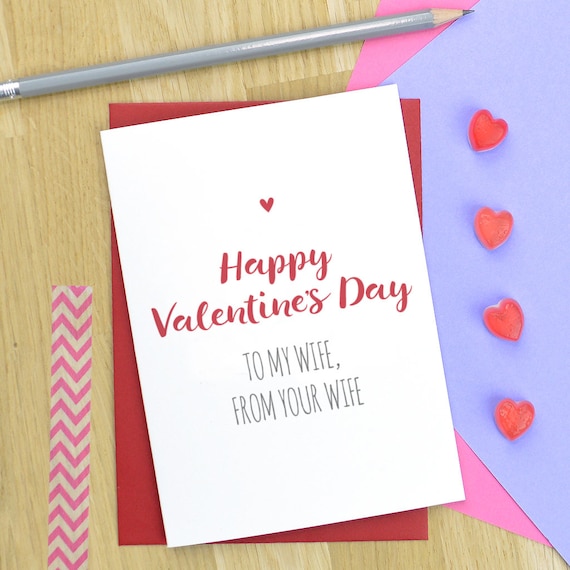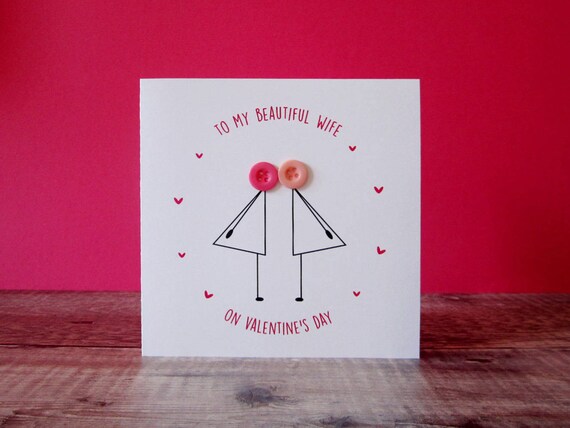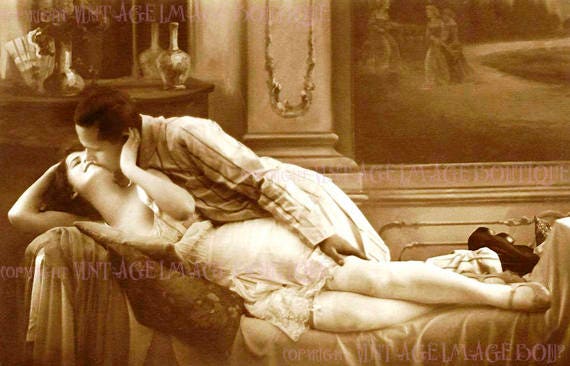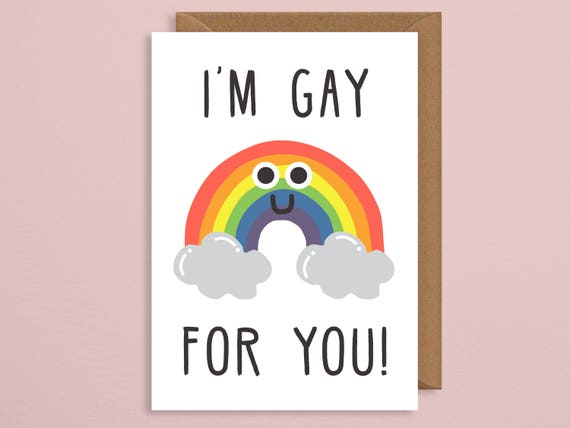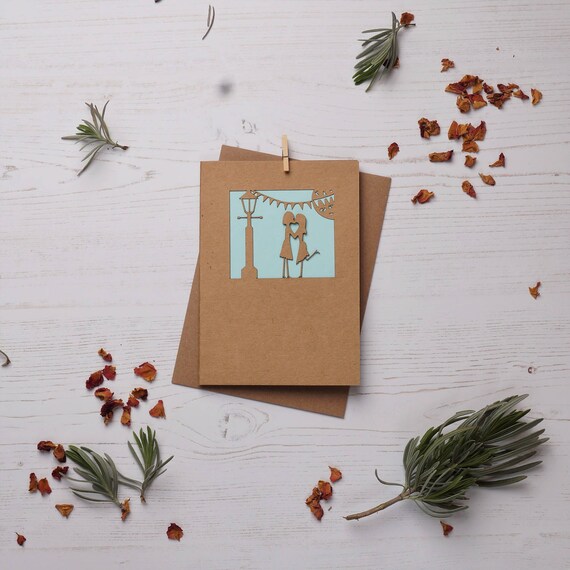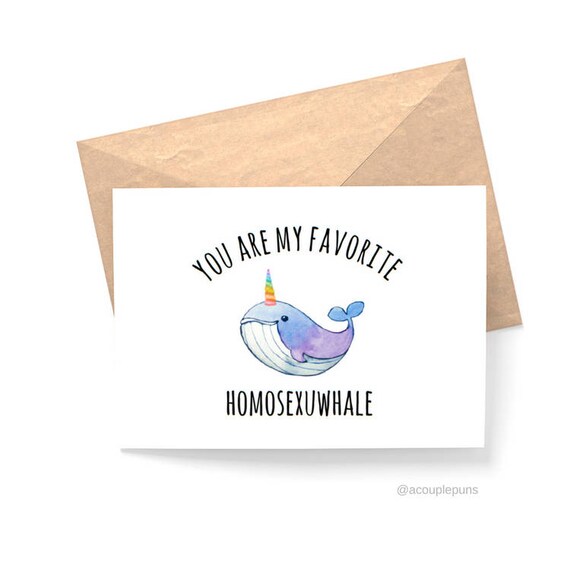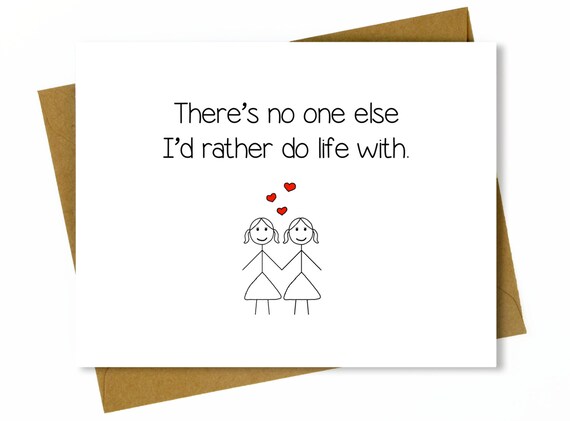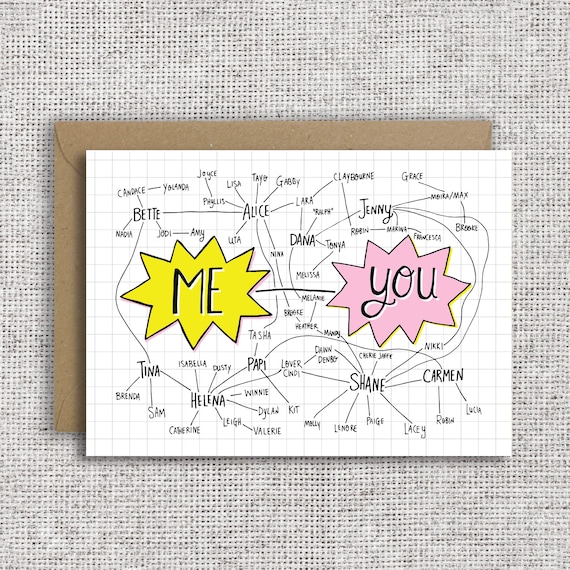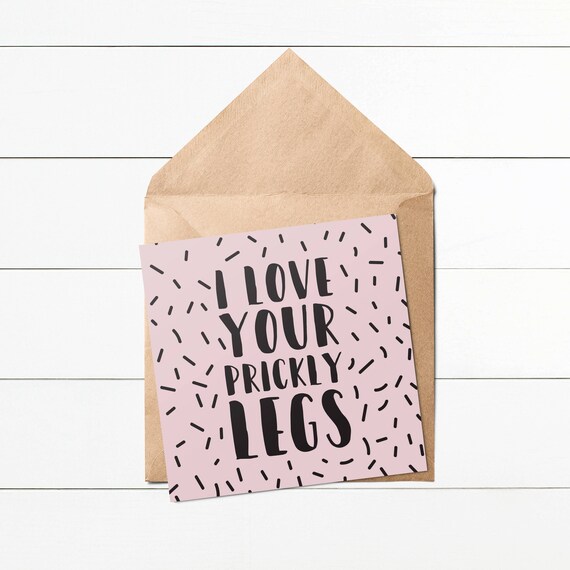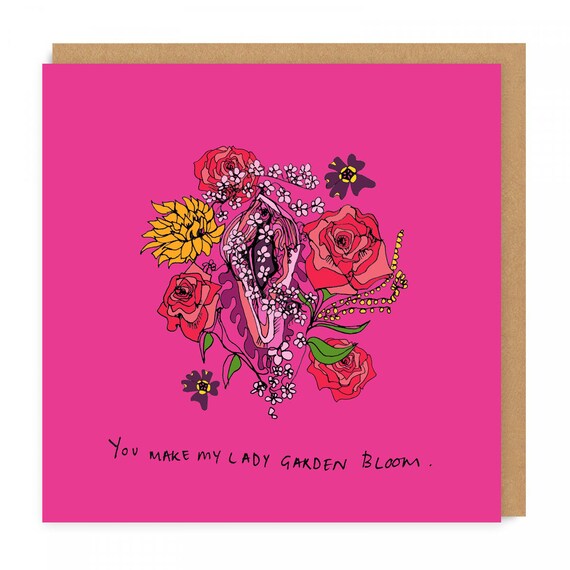 Gifts
There's nothing wrong with flowers, chocolates and a nice date night. But we saw some of these cute gifts and thought we'd share anyway. Word of warning: there are a lot of gifts out there clearly made by straight dudes who think lesbian romance is all about making pussy jokes, puns or innuendos. It's gross.